Quick Links: | SPP home | About the SPP hub | Get involved | Resources | Facebook |
---
Find a Group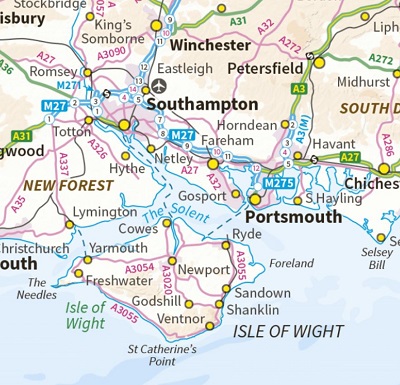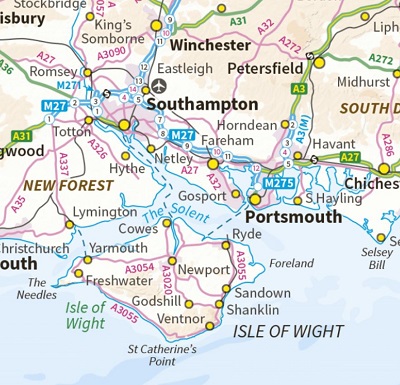 SPP hub area
Below is a list of groups that we are aware of working around the Solent and its catchments. Please contact us if you would like your group added to this list.
Solent-wide
Eastern Solent and Portsmouth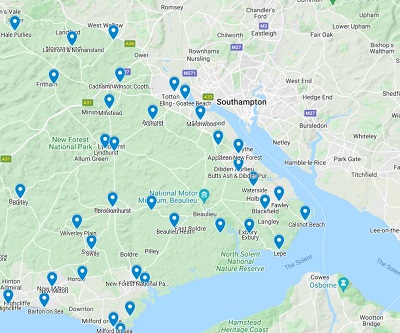 Clean New Forest Map
Isle of Wight
Rivers
Your local river catchment partnership will be able to help you find local groups or initiatives that take place on rivers.
---
Nationwide schemes & maps
Marine Conservation Society
The Marine Conservation Society's (MCS) Great British Beach Clean is an annual beach clean, run in September, where volunteers, either individuals or groups, meet to collect litter from beaches. The data is recorded by the groups as they are collecting. The data is analysed to show how many items were present per 100 metres of beach. You can find local events and groups on the MCS website. The Source to Sea Litter Quest is part of the Great British Beach Clean for people who don't live near a beach, or who may have noticed a litter problem area in a park or street.
Cleanup UK
Cleanup UK is the home of community litter picking. They have a map of local groups, so you can find what is near you or register your group for others to find.
Surfers Against Sewage
Surfers Against Sewage is a national marine conservation and campaigning charity that seeks to inspire, unite and empower communities to take action to protect oceans, beaches, waves and wildlife. View their southeast map to see what is happening in the SPP area. The map includes the location of SAS beach clean boxes.
More groups
For a full list of national groups and organisations please refer to our Clean Solent Shores and Seas litter page.
---
---
---