Solent Forum Member Services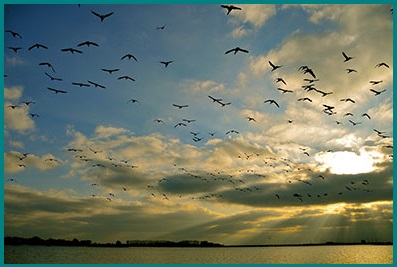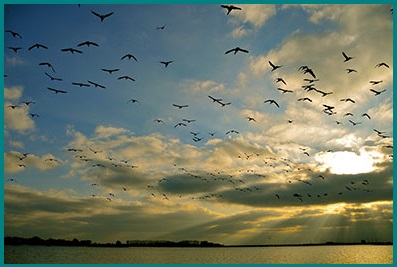 Brent geese © Chichester Harbour
Solent Forum members have free access to the following members' services. In addition they have the opportunity to work in partnership with the Forum on project work. Please see our membership benefits page for introductory information on what benefits membership brings.
---
Solent News Service - members wil be subscribed automatically if they wish
Access to bi-annual Solent Forum meetings which include networking opportunities and the ability to be able to present and publicise work
Two editions of the Solent Forum newsletter per year and inclusion on the Forum's monthly enewsletter. Members can write articles for this newsletter
Access to the Solent Information Database of research and reports from both around the Solent and nationally
Access to our Solent Forum Information hubs on a wide variety of topics, e.g. habitat restoration, Solent Plastics Pollution hub and Solent catchments
Opportunity to attend Forum events such as strategic workshops and take part in local topic groups
Assistance from Forum staff in bid development, event planning and project legacy outputs
---
If you would like to find out about joining, please send in an expression of interest form.