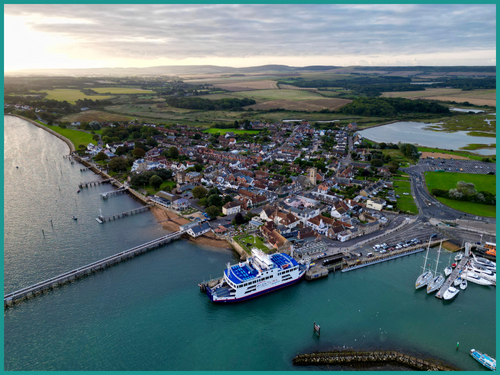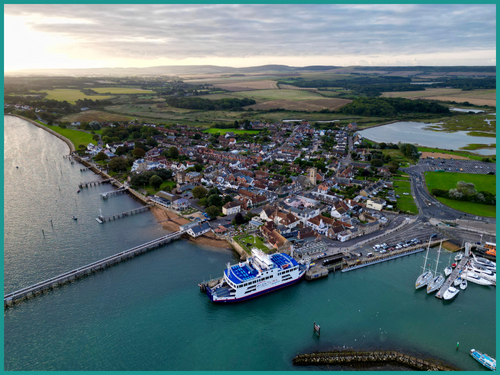 Yarmouth Harbour
Current Projects
The Solent Forum both leads and is involved as a partner in a number of exciting current and forthcoming projects and workstreams. These are led by a variety of organisations such as academia, charities, government agencies and business. For partnership projects we help with publicity via our news service, connect relevant stakeholders together, host material on our website, provide a legacy service for projects that are ending and help with meetings, workshop planning and facilitation.
Solent Forum Lead
Projects where Solent Forum is a Partner/Contributor
Please see our partnership project page for details of projects where the Solent Forum is a partner/contributor.
---
Please contact the Forum Office if you have other projects that you may like to suggest or progress that the Forum may be able to assist with.