Solent Forum Members Meetings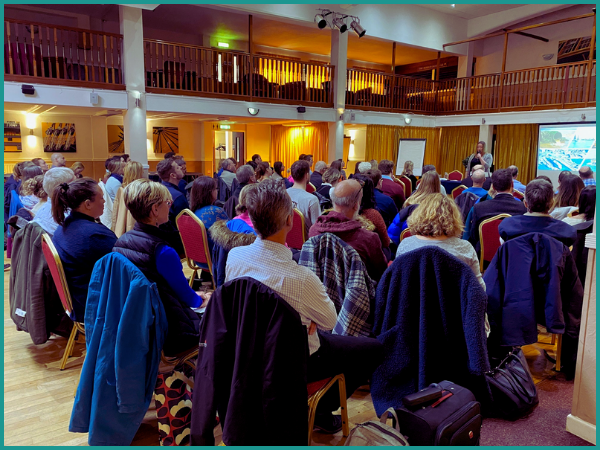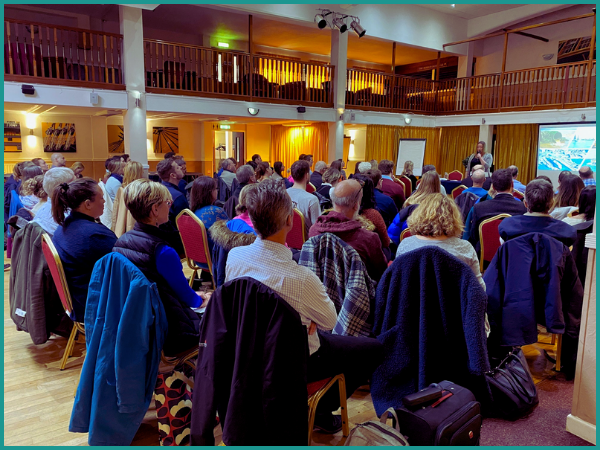 Please note in an effort to minimise the use of single use plastics we no longer use badges for our meetings, please could you bring your own name badge or ID card if you have one. We also specify non plastic use for catering and try and source venues that are accessible by public transport.
---
Spring 2023 Meeting - 11 October 2023
The meeting will take place at the National Oceanography Centre, Southampton with a 10am start. Please note this meeting is for Solent Forum members and invited guests only.
---
Spring 2023 Meeting - 15 March 2023
Meeting Presentations
Hot Topics
---
Autumn Meeting 2022
Meeting Presentations
Hot Topics
---